Through technical expertise and our strong contact base, over the years we have developed an extensive range of products including all types and grades of both primary and recycled aggregates, as well as other associated materials including sand, gravel, grit stone, engineering clay and top soils.
The advantage of owning all our own plant and machinery enables us to provide additional high quality services at competitive prices.
Get a Quote For Your Project
We are able to provide these services for applications including civil engineering and construction, house builders, local authorities and private clients. We understand that every customer is different and tailor our solutions accordingly. We have the capacity to handle both small and large volume deliveries, regardless of the size or location of your site.
For further details please contact Michael Barron on 0191 378 2777 or alternatively email info@northeasttippers.com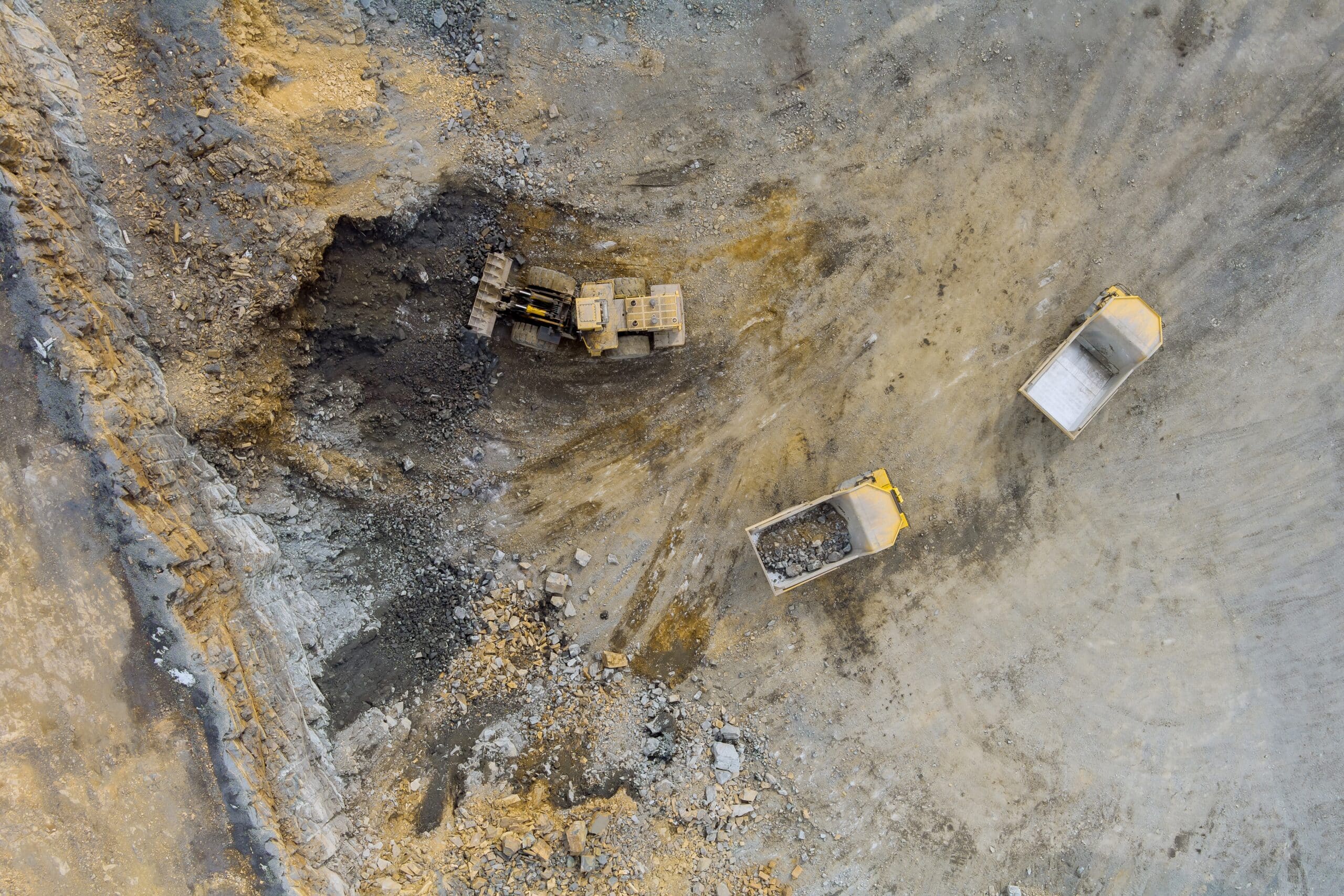 Clean Limestone
An ideal stone for pathways and garden landscapes as well as driveways.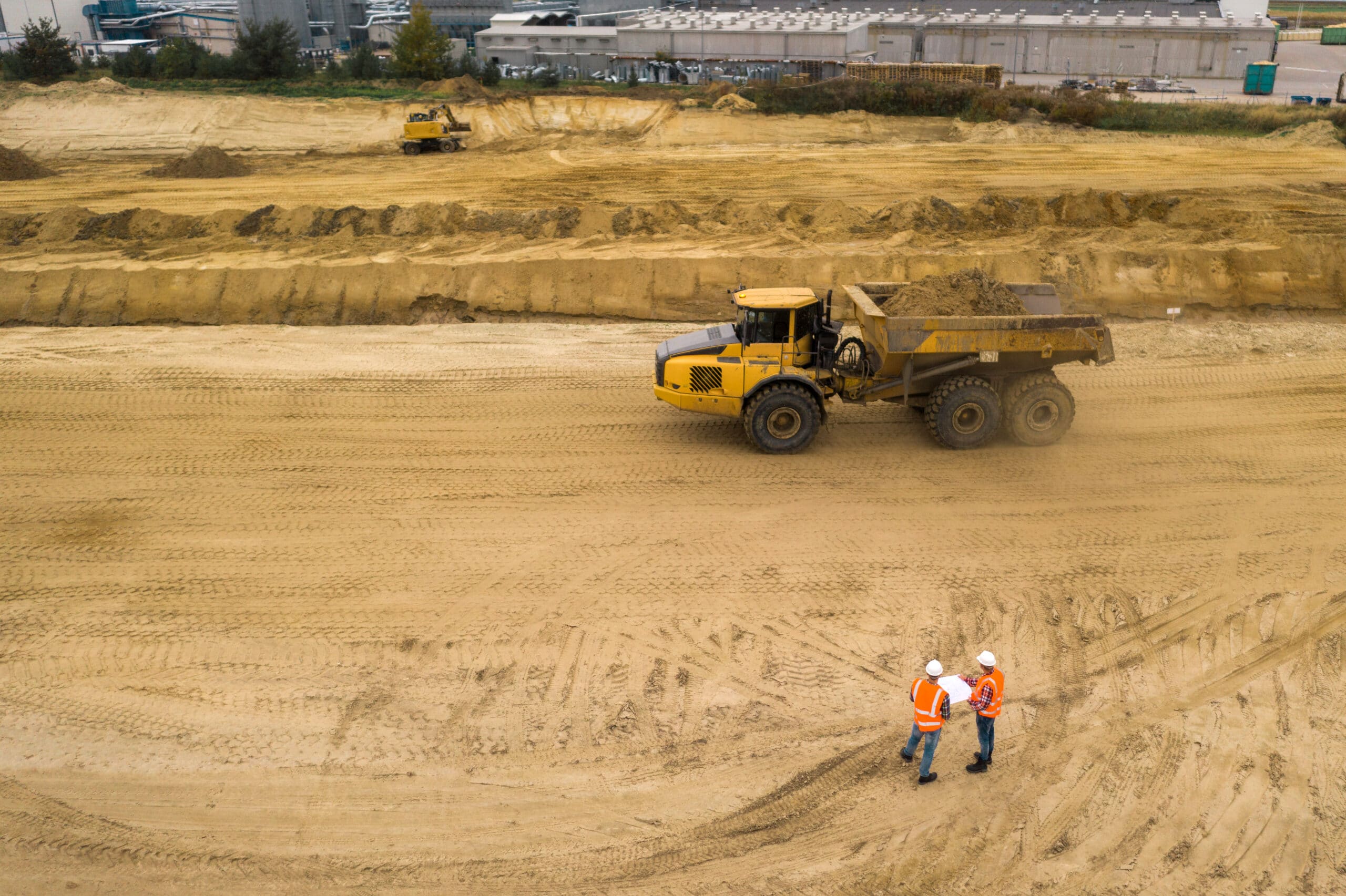 Soil Removal
We will ensure that your soil is disposed of legally and environmentally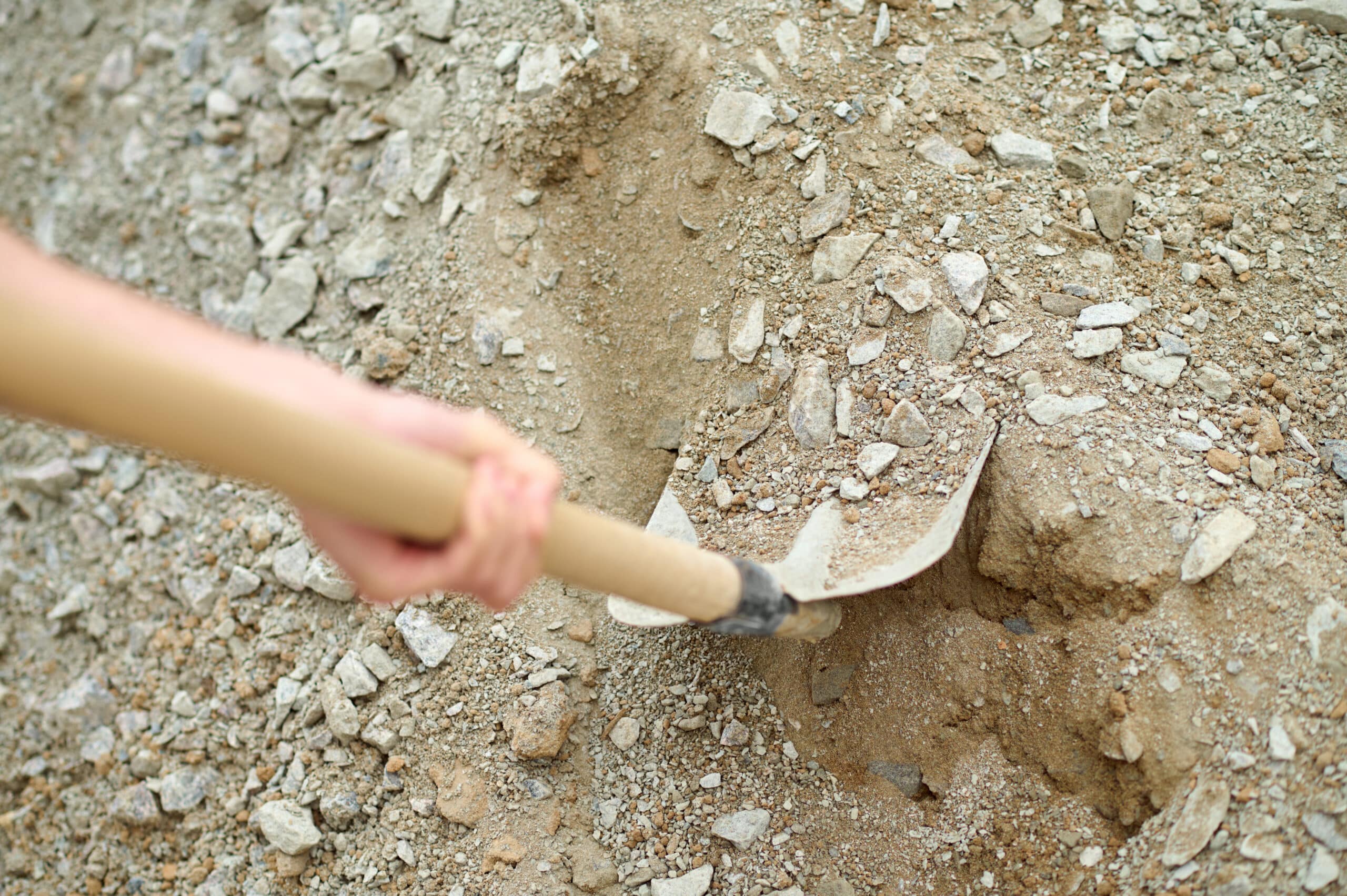 Sand & Gravel
We offer a wide range of products and services including supplying sand & gravel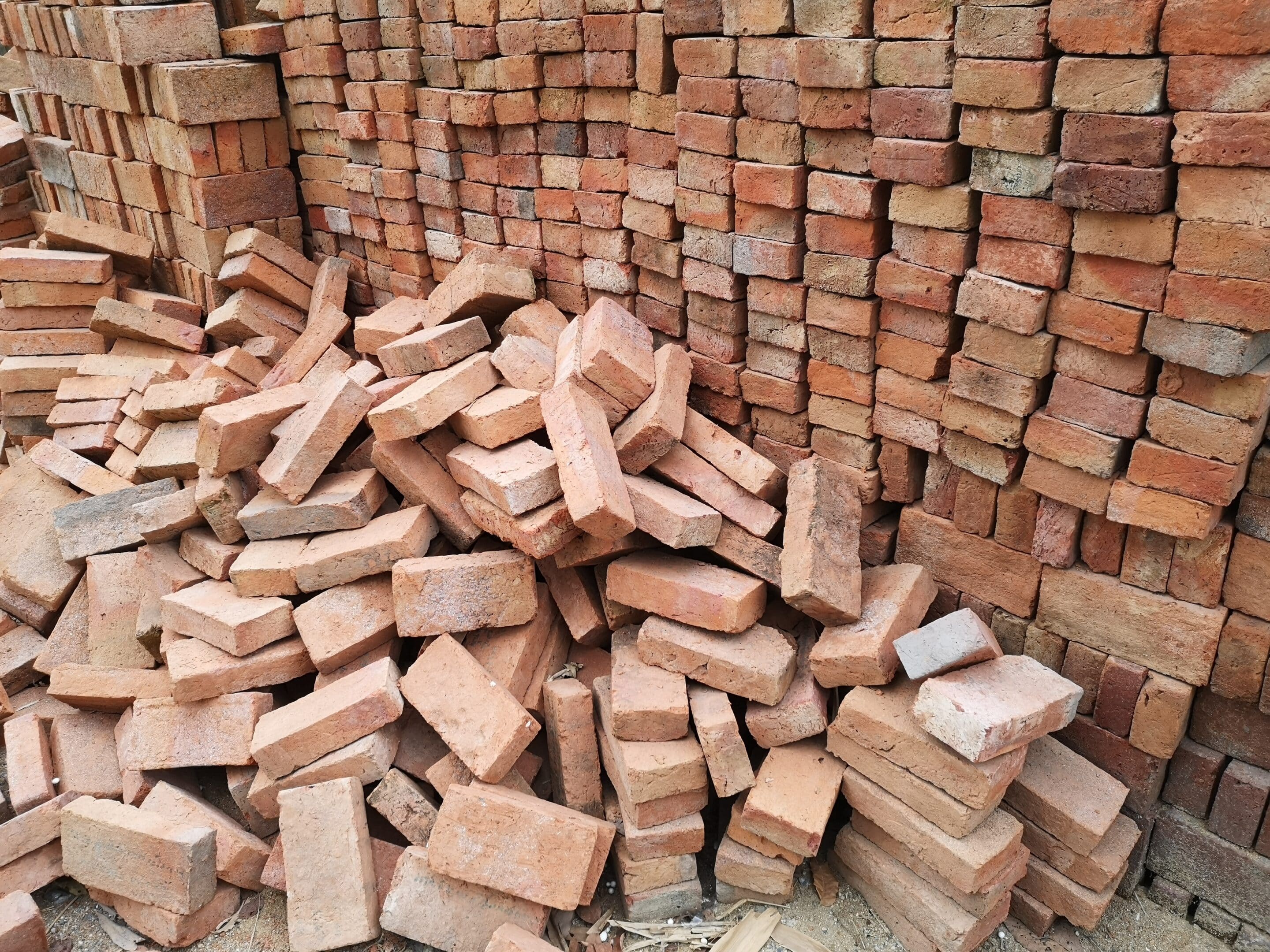 Recycled Brick
Recycled bricks can further be seen as an eco-friendly option due to their usage being a form of unprocessed recycling.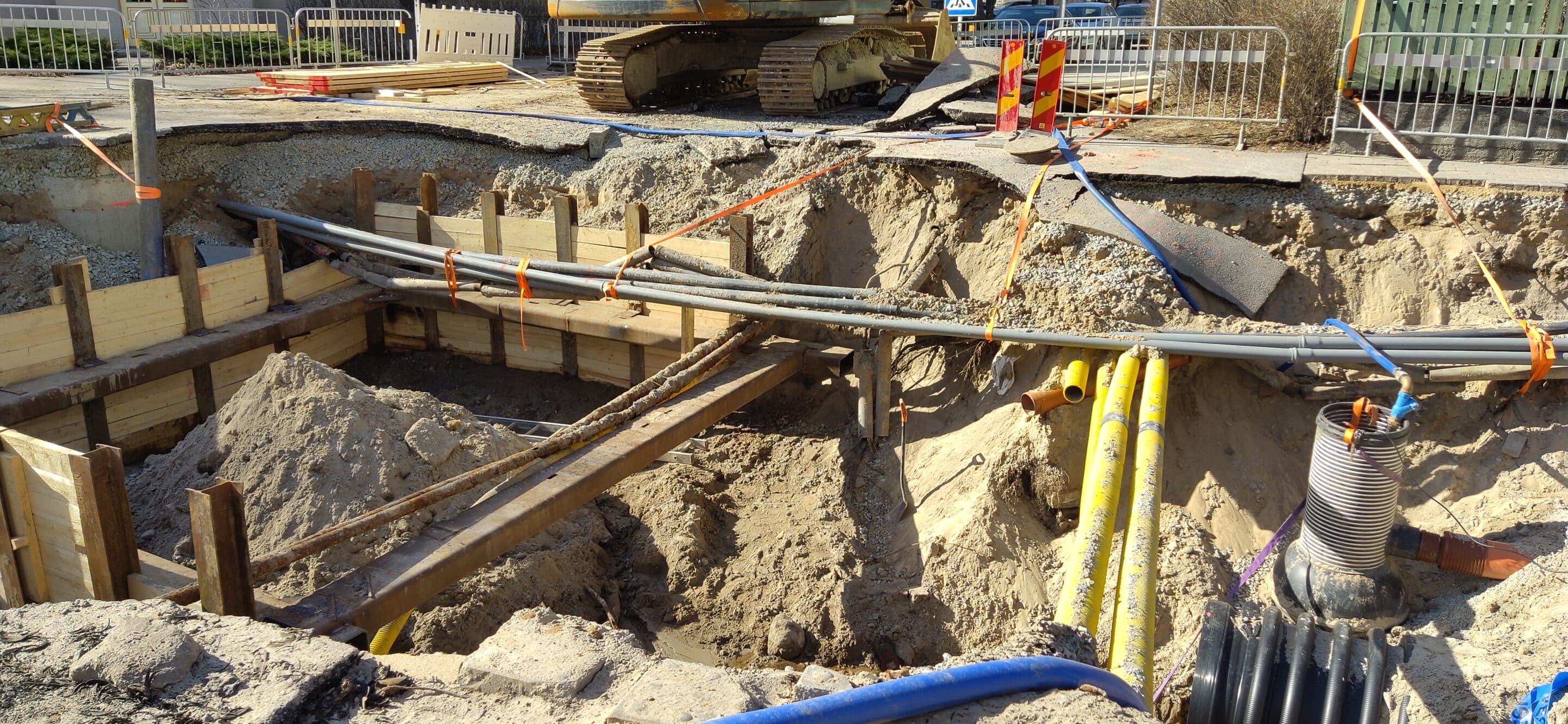 Pipe Bedding
Pipe Bedding is helpful to prevent pipes from getting misaligned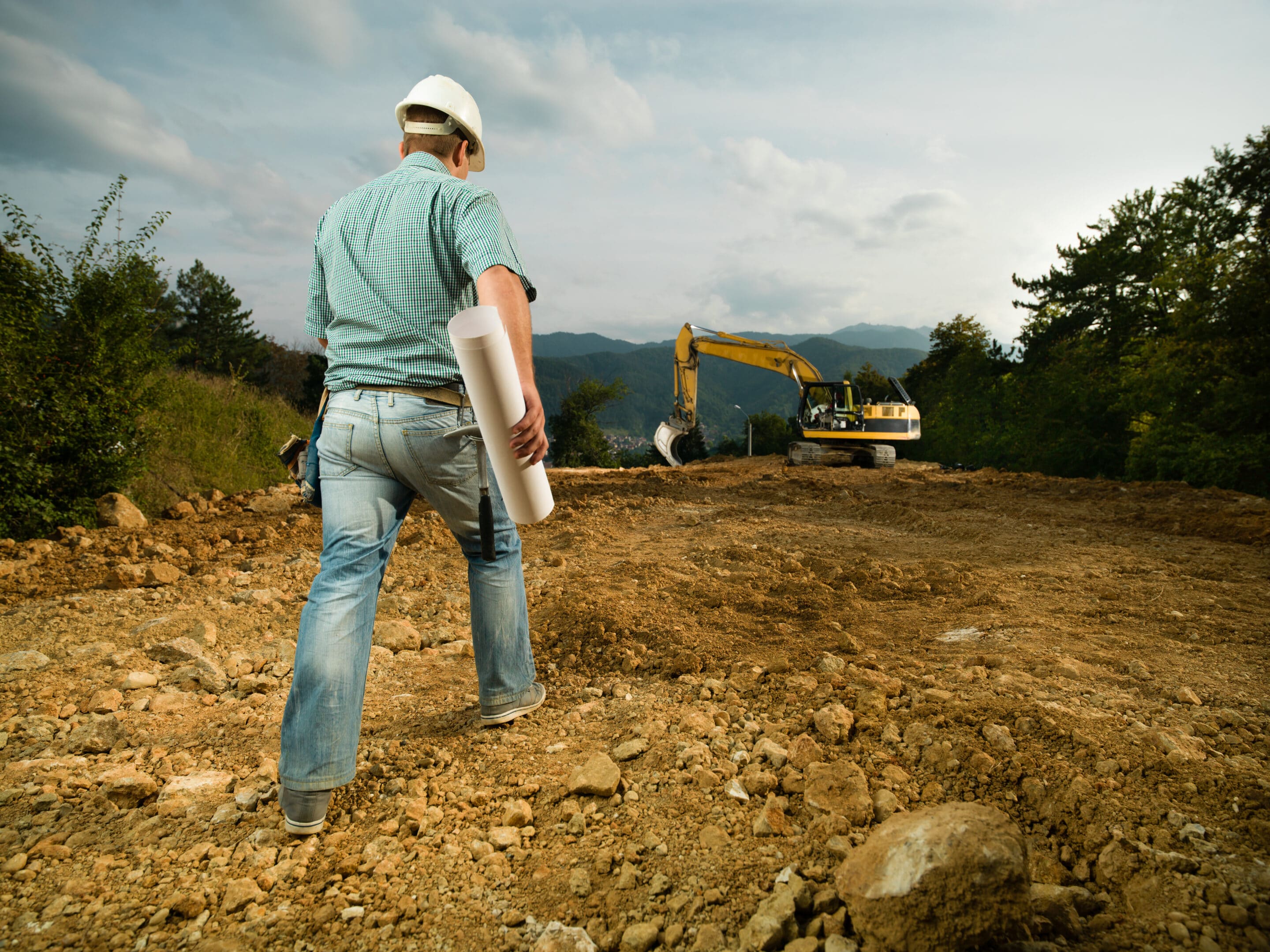 Site Clearance
We offer a range of commercial site clearance solutions and services from a complete package of works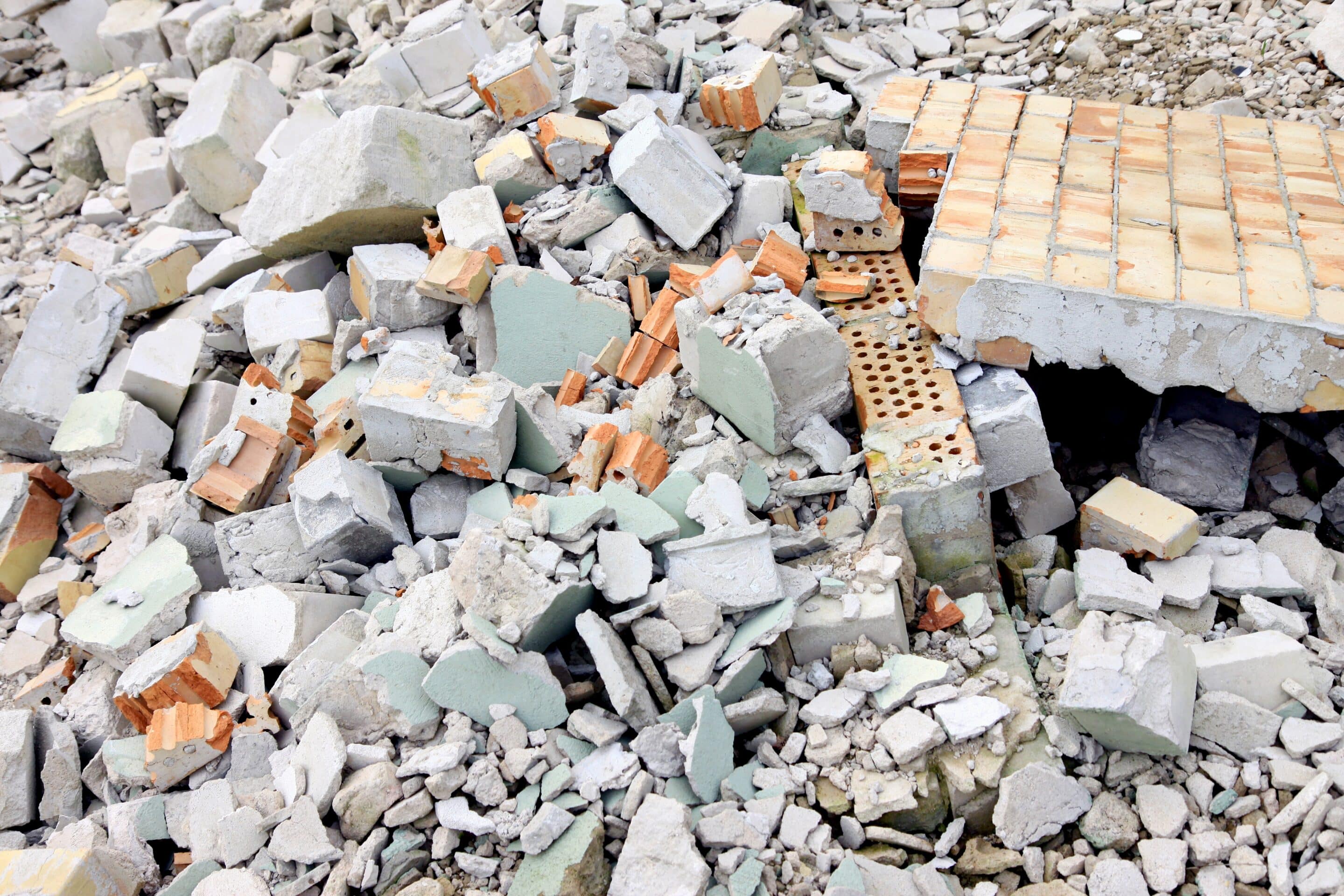 Muck Away
Experienced in the Muck Away field for over 7-years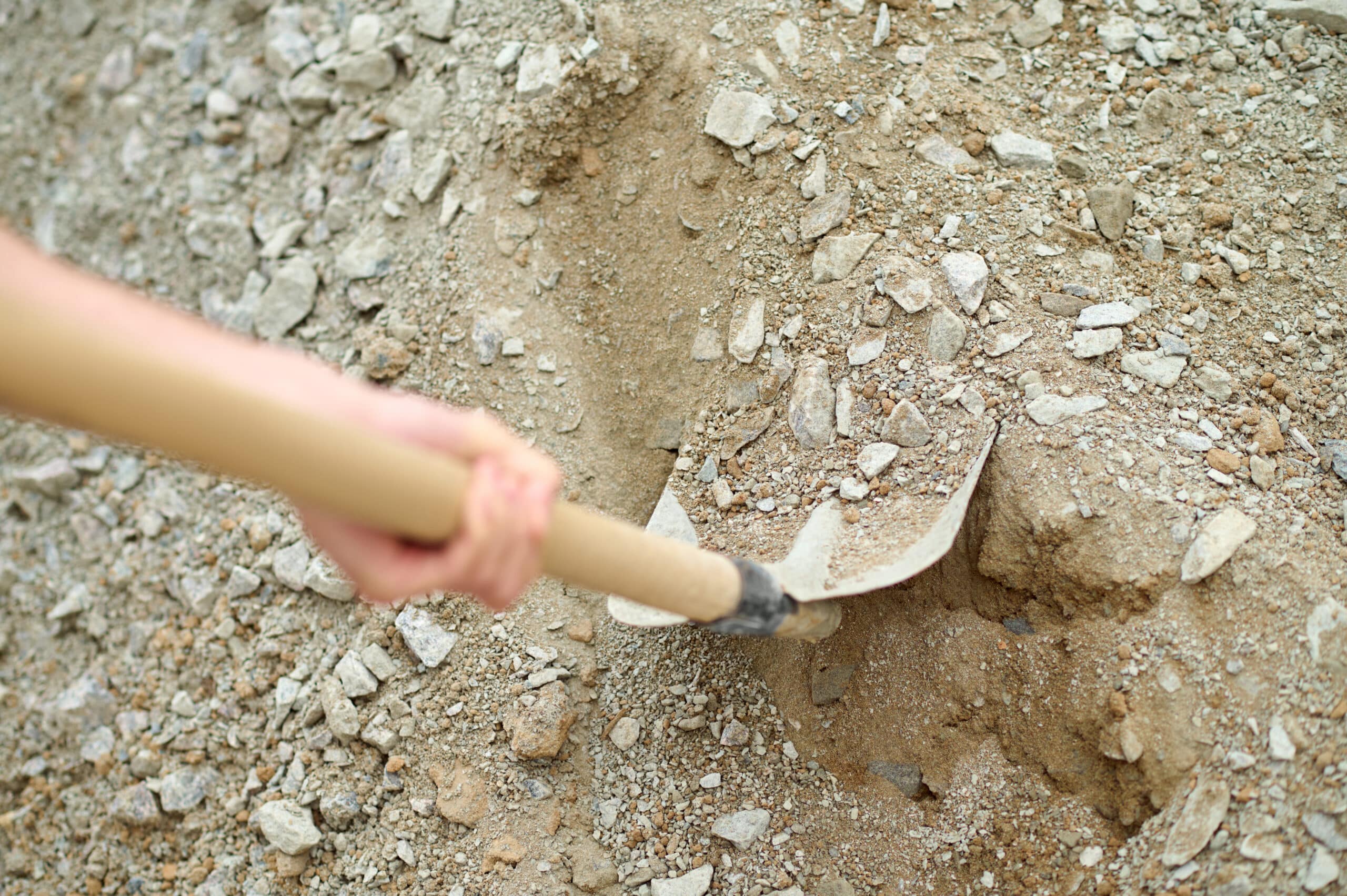 Decorative Aggrigates
Our aggregate supply capabilities has been largely established on our ability to deliver quality materials
Our team are dedicated to providing you with the best possible support and customer service.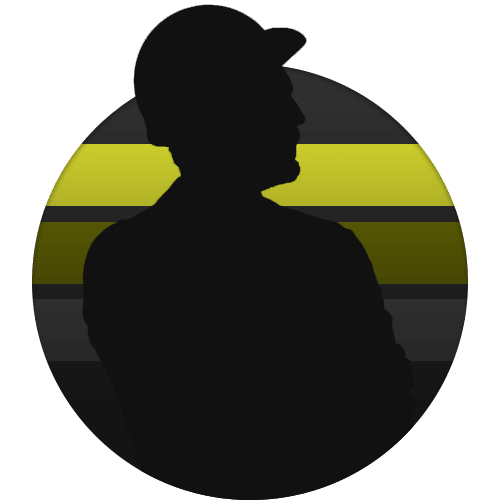 Michael Barron
Operations Manager
Currently in charge of all company operations, Michael is your first port of call for all aggregate requirements.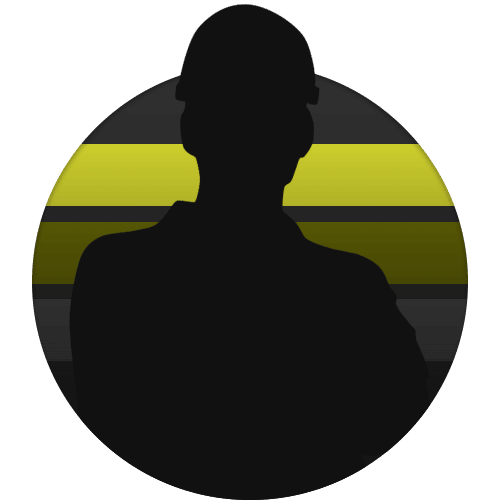 Peter Lawson
Planner
Peter routes the truck on a daily basis as well as keeping all of the maintenance up to standard.